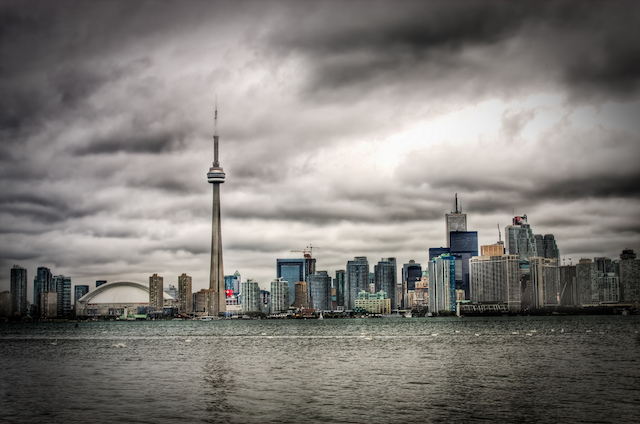 (Main photo by Benson Kua)
The temperature shifted a little this weekend, but there is still a lot going on in the city! What's great about living in such a vibrant, urban oasis is that rainy days won't keep us down. You may have had your fill of cherry blossom viewing and are in need of indoor refuge. That's why we found 3 awesome things you can do on this cooler, windy day.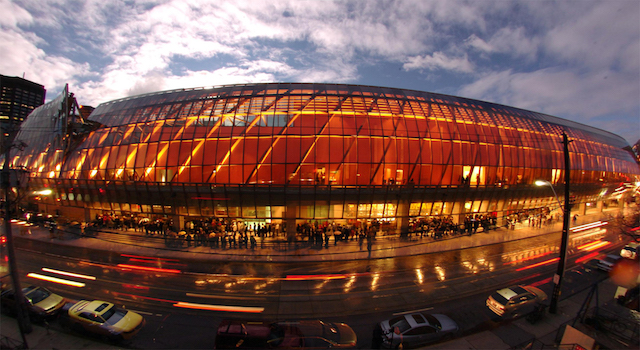 Georgia O'Keeffe @ the AGO: Be mesmerized by large floral paintings from the famous artist at the stunning Art Gallery of Ontario. There will be 80 works of art as well as a deeper look into the life of the painter.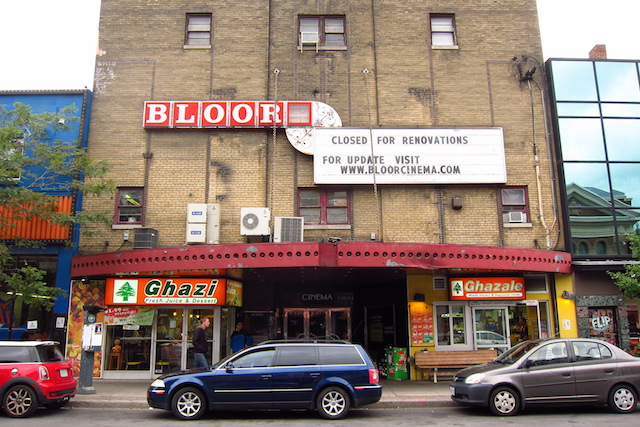 Documentaries @ Hot Docs on Bloor: The Hot Docs Canadian International Documentary Festival is running until May 7 and there are some real gems in the mix. From taking a peek into the lives of bees to a look at Bill Nye, the Science Guy, fill your afternoon and evening with some well-researched knowledge.

The Final Show @ The Silver Dollar Room: We mentioned this event before and we'll do it again, the last show for the Silver Dollar Room will be happening tonight. Rock on with Metz, Fake Palms and New Fries starting at 8:30pm. Advanced tickets are sold out, but there will be tickets at the door. Get there early!

Rainy days are made for enjoying the indoors. Have fun, city dwellers!