Happy Canadian Music Week, everyone! And in celebration of all things party, we wanted to put together a list of some bars that will be serving up beverages until the wee hours of the morning. Grab your crew, catch some Canadian culture and support your local bars.

Smiling Buddha: Located on College Street West and a well-known spot for catching independent music.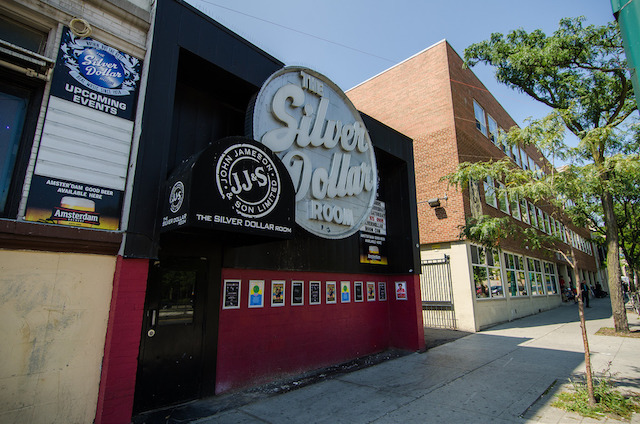 The Silver Dollar Room: At the corner of College and Spadina, the Silver Dollar is an institution in the city. Tucked away on the west side, it has hosted some of the biggest names in the music industry. Catch a show before this memorable venue closes for good on May 1.
Monarch Tavern: Behind the bustle of Little Italy sits this tavern on Clinton. It carries a lot of character and has a lot of history in the city, including fond memories for the Longslice crew.
Bovine Sex Club: You can't miss this Queen Street West venue with an array of metal and old bike parts that adorn the outside. This iconic venue also boasts a rooftop patio perfect for a weekend such as this.
The Dakota Tavern: Just north of the bustling Ossington strip, this tavern is a laid-back place to catch some classic tunes. One of the most intimate venues in the city with a down-to-earth stage.
The Garrison: Right on Dundas Street West, The Garrison has earned a reputation for hosting some of the best independent music shows in the city. It's a regular venue for music festivals in the city.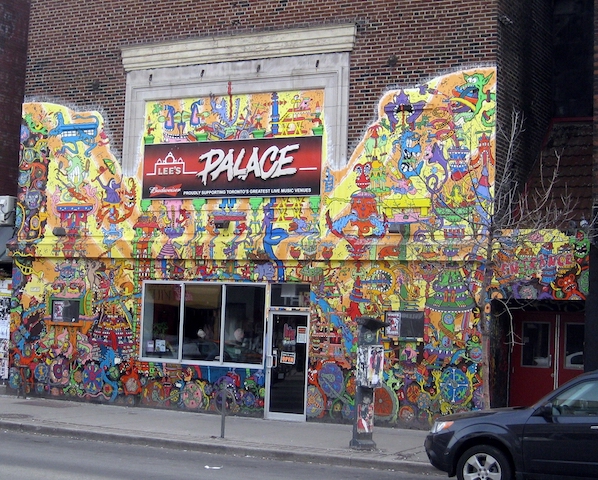 Lee's Palace: It's a big venue feel without any of the pretense on Bloor Street West. You can't miss the former theatre with colourful characters all over the front.
There are many more bars that will be open until 4am tonight! Take advantage of the rare occasion and stay safe party people!